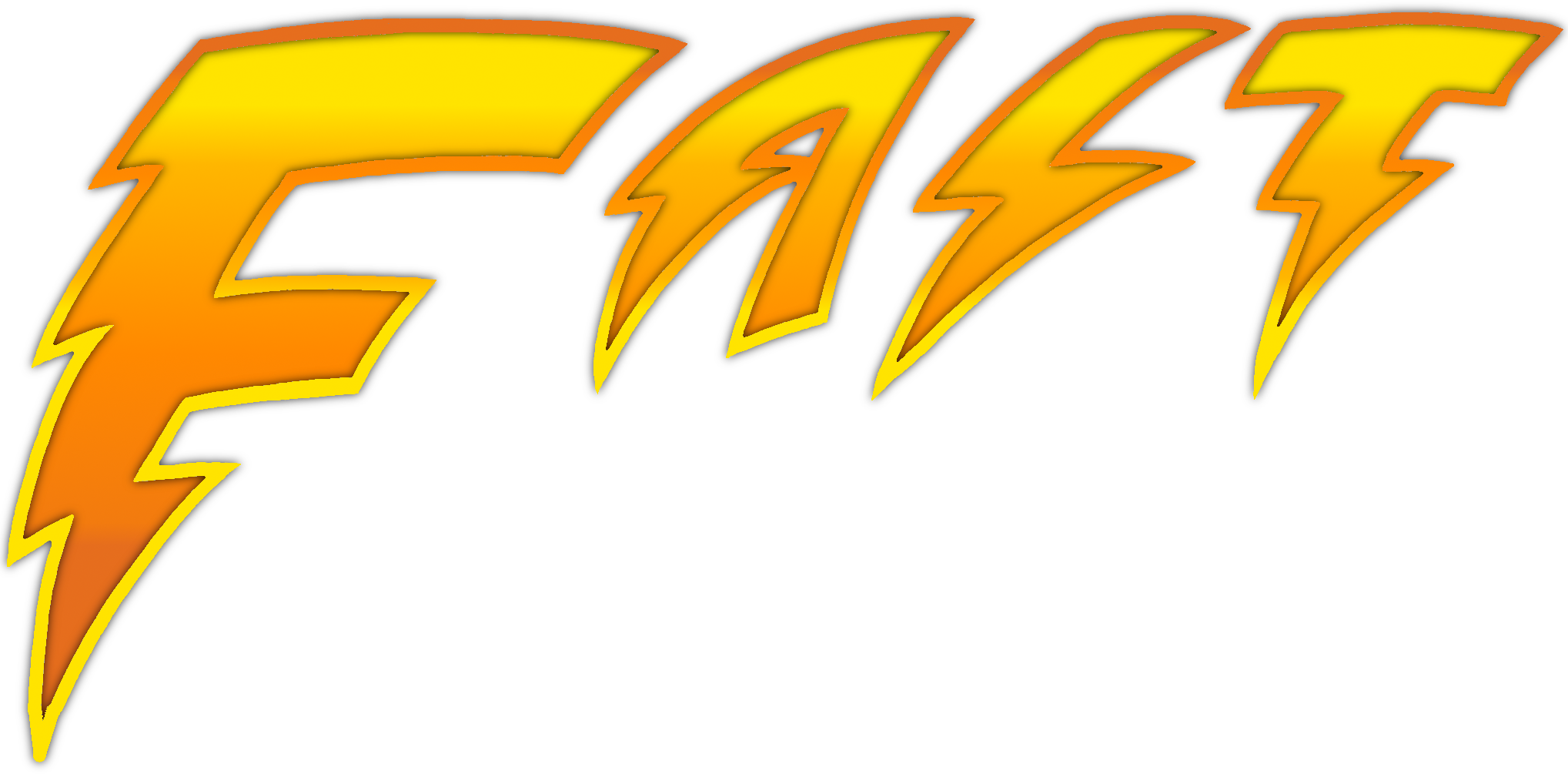 Freestyle Adventure Story Telling RPG Copyright 2002, 2007 by FAST Games. All materials and artwork are the intellectual and artistic properties of FAST Games.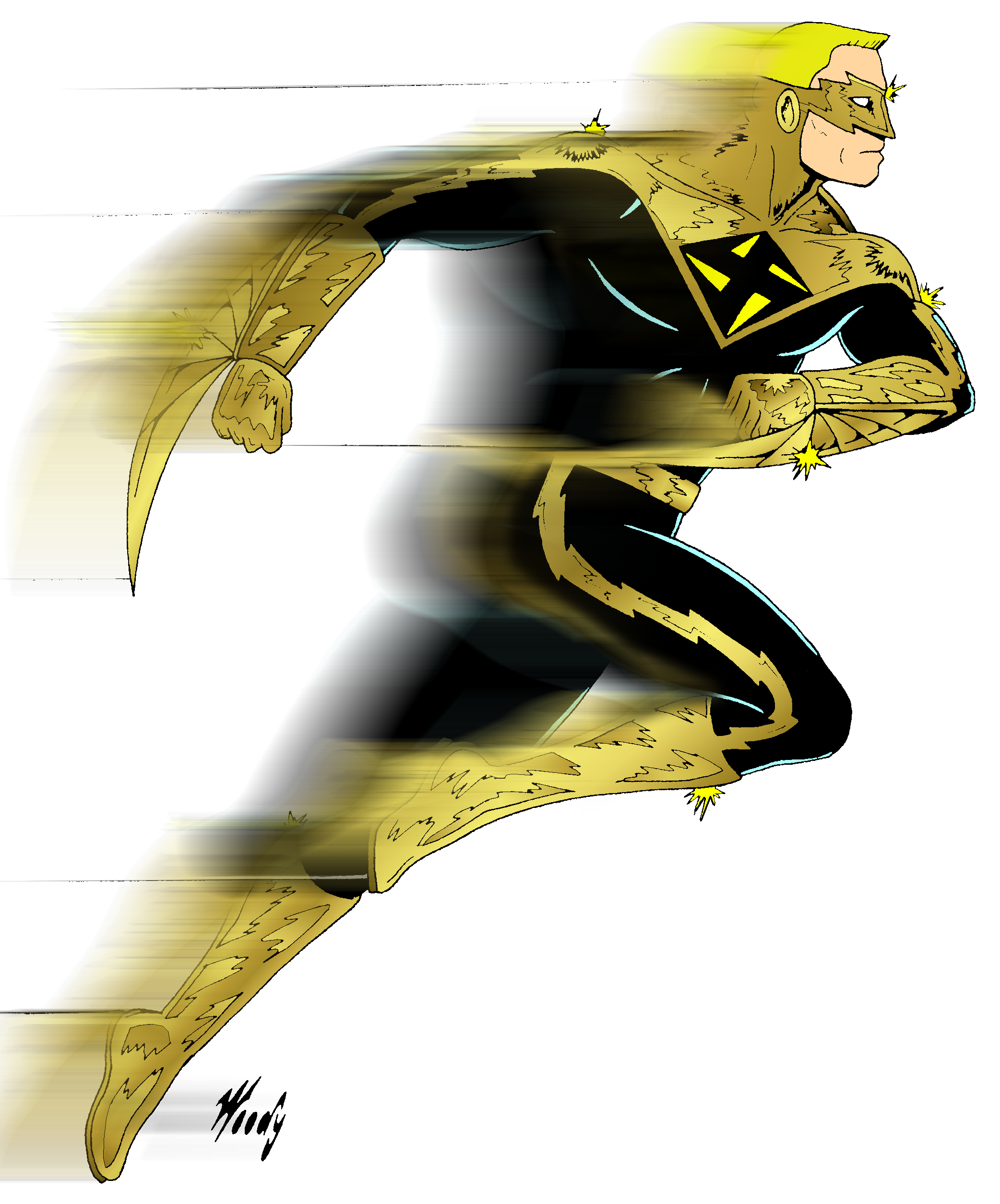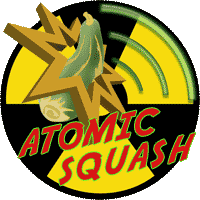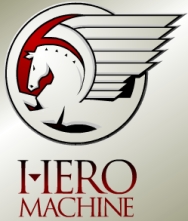 Here are some Links to
folks we think you'll
like. Check them out:

Atomic Squash Gaming
discussions, forums, and more!
HeroMachine
A great
resource for the artistically
impaired gamer.