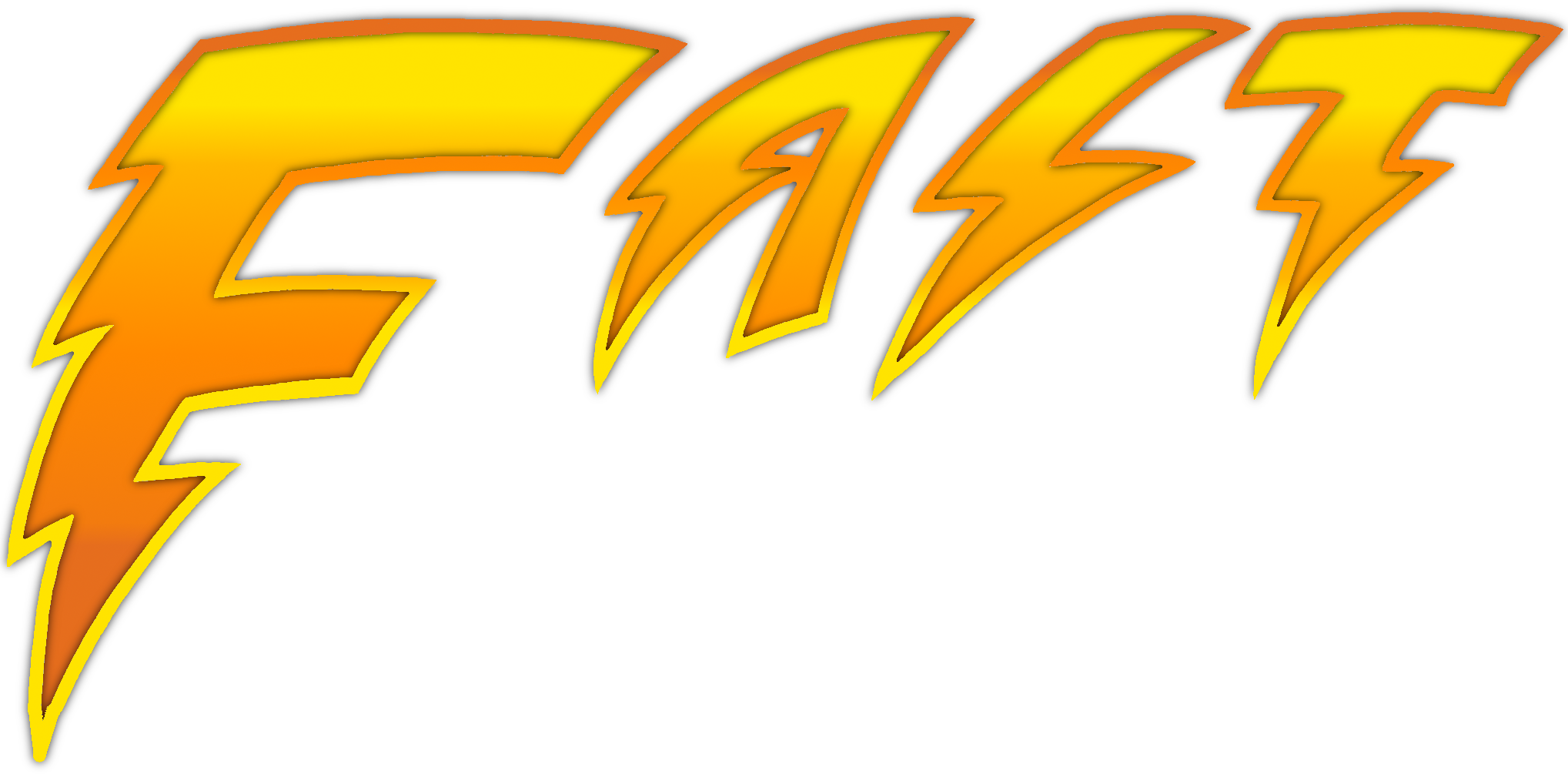 Freestyle Adventure Story Telling RPG Copyright 2002, 2007 by FAST Games. All materials and artwork are the intellectual and artistic properties of FAST Games.

Listed below are the products we currently carry. We do not yet have the ability to order online, but are able to quickly respond to email requests. Shipping costs will vary depending upon destination. Domestic US shipping is $6.00 per book through the US Postal Service.
For ordering inquiries and shipping information, please email
Contact FAST RPG
.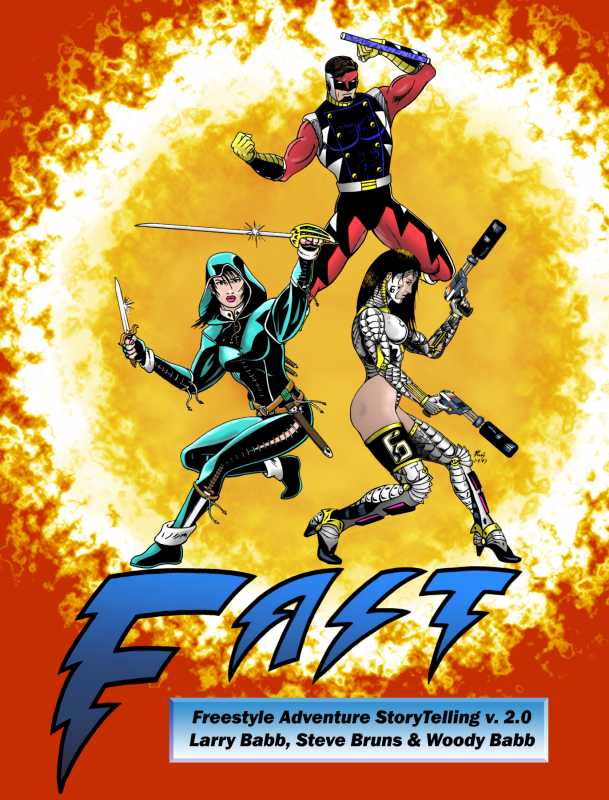 FAST 2nd Edition
New Artwork
Same Great System


In Stock




$20.00 + shipping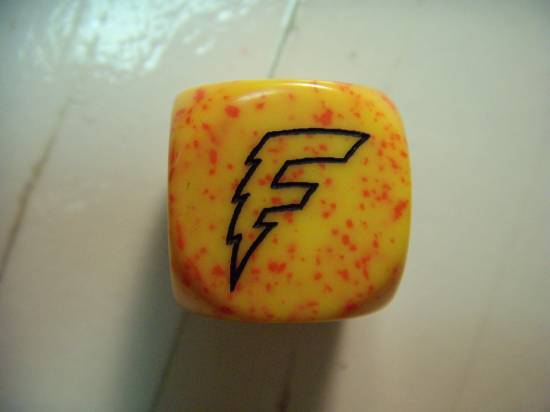 FAST Dice

F-logo on side 6
Custom Chessex 16mm Dice

For all your important dice rolls, accept no subtitutes!


In Stock




$1.00 each + shipping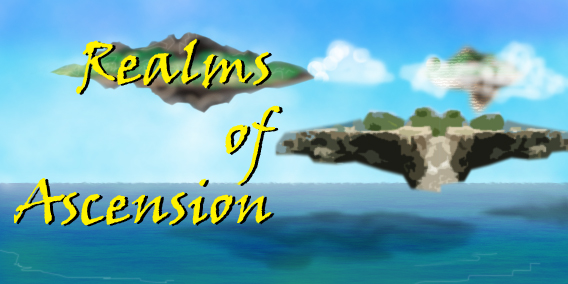 Realms of Ascension

By Steve Bruns


An original fantasy world of magic and high-flying martial arts set in a world where cities float among the clouds. Swashbuckling Adventure and
Delicate Political Intrigue in Strange New Lands.
You'll find it all here!
In Stock


$12.00 + shipping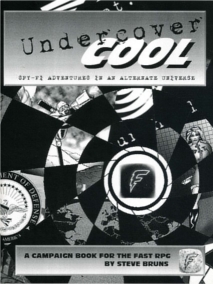 Undercover Cool

By Steve Bruns
Undercover Cool is a game of spies, evil geniuses, and cinematic action set in an alternate 1960ís.
In Stock

$12.00 + shipping